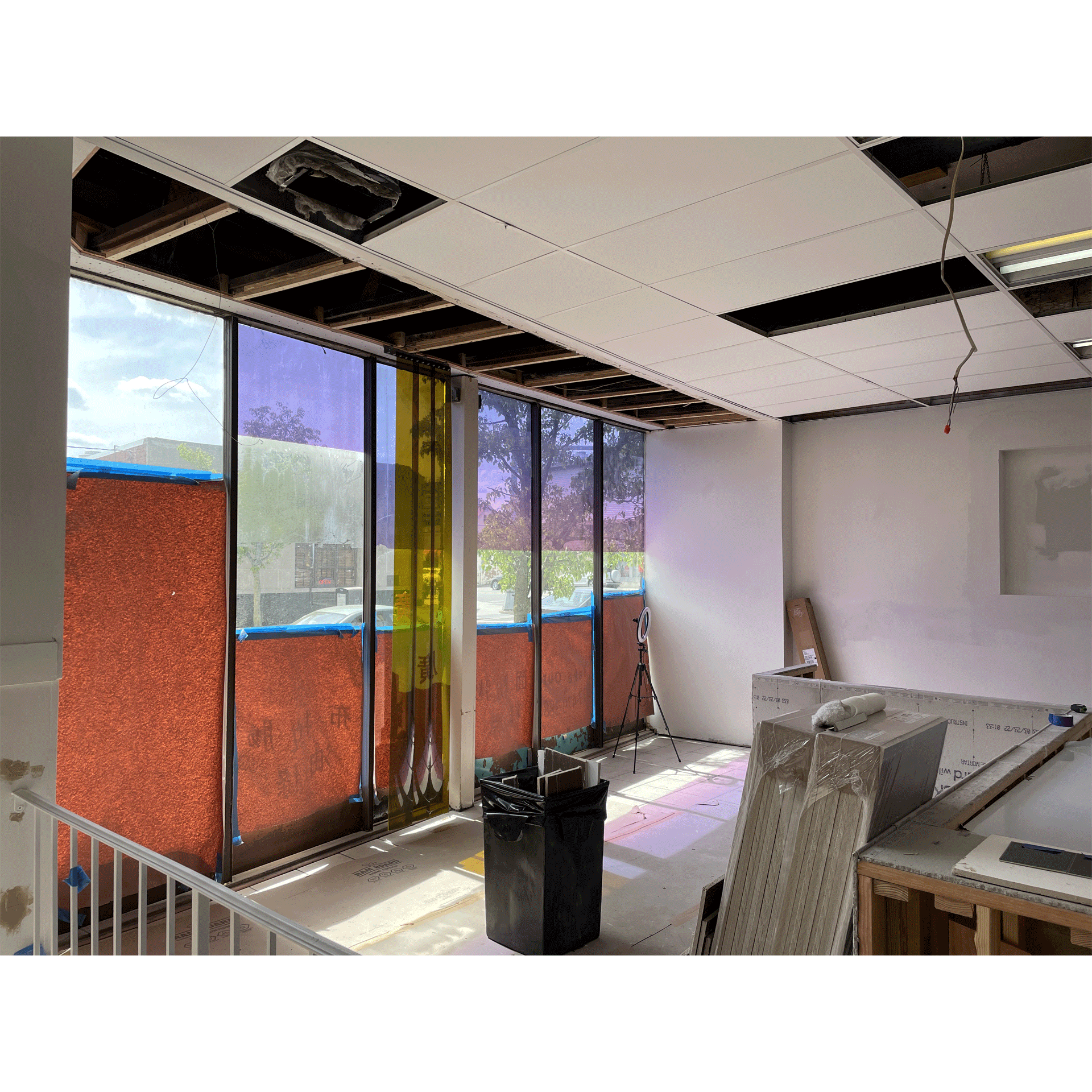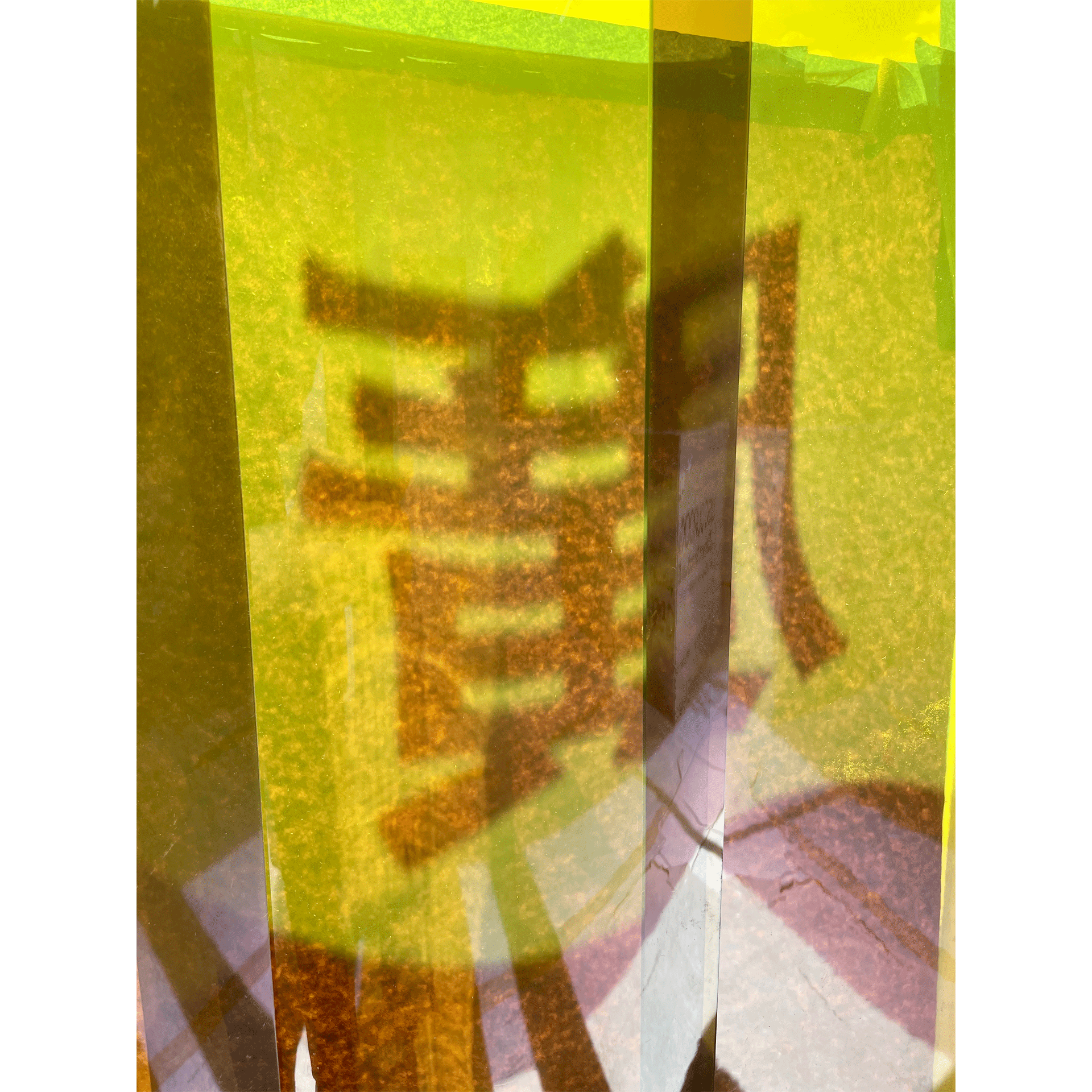 ︎
Rubato


STATUS:
Completed



CATEGORY:
Restaurant



YEAR:
2022



SIZE:
90 m2



LOCATION:
Boston,
(USA)



COLLABORATORS:
Les Acajoues,
Auger Construction



CLIENTS:
Laurence Louie, Rary Ratsifa


Rubato is a contemporary Chinese cafe that specializes in Bao and Congee. Designed with flexibilityof use in mind, it can operate as an eat-in cafe seating up to 16, while also serving the greater Boston area as a takeout kitchen.

Rubato is a musical term that means a subtle rhythmic manipulation and nuance in performance. It represents the change in rhythm that took place when Laurence Louie, chef and owner, tookover his mother's existing bakery called Contempo.

The design strategy entailed reinventing the identity of the bakery while staying true to its rootsand foundation within the community. This manifested itself in a surgical renovation that put sustainabilityat the forefront of the design process by reusing existing materials wherever possibleand inserting elements throughout the space to make it more energy efficient.